Mar 07, 2020
Delray Green Market Every Saturday thru Mother's Day
The Delray Green Market is a great place to spend your Saturday morning! Whether you go for the shopping, want to enjoy the outdoor ambiance of music and sunshine, or looking for unique food items to take home or to just eat there... The Delray Green Market offers ALL that and more!
Every Saturday October through May (Mother's Day) 9 AM - 2 PM at Old School Square park. Located in the middle to southeast portion of the park -- NE 1st Street and NE 2nd Avenue.
There is even free parking at the parking garage on the adjoining property! An easy-peasy stroll to the green market.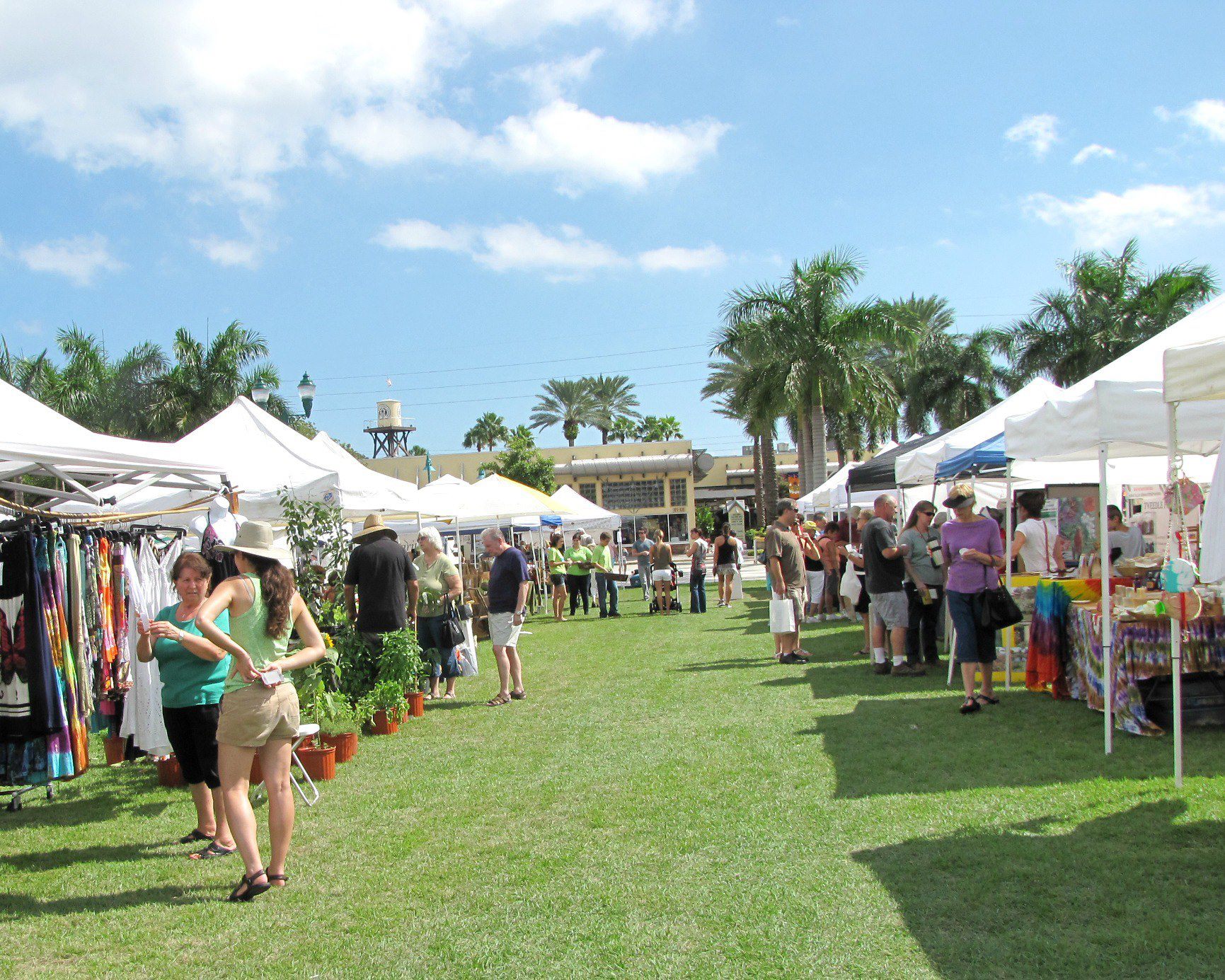 You can see more photos here on my I-Love-Delray-Beach.com Facebook Page.
Scroll down to previous blog post to read all about our St Patrick's Day parade and all-day festivities next Saturday!
Delray Beach Vibrations Newsletter
Stay connected with me with my free newsletter sign up! Sign Up Here!
Continue reading "Delray Green Market Every Saturday thru Mother's Day"