Guided Tours and Self-Guided Tours


Culinary Tours, History Tours, Walking Tours,
Scenic Intracoastal Boat Tours
with Delray Yacht Cruises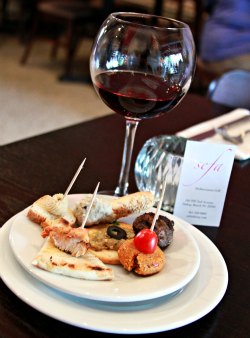 Learn about the diverse culture and history of prestigious Palm Beach County Florida with a variety of guided tours to choose from.

Enjoy Culinary Tours of Historic Palm Beach County, Florida and downtown Delray Beach with a variety of food tours to choose from. Learn about our cultural as you combine history with a palatable food experience.

Learn about Delray Beach history when you hop aboard the historical trolley tour and enjoy going back in time as you visit the five historic districts in Delray Beach, FL.

Tour the intracoastal waterway in a luxurious yacht aboard one of the lovely yachts from Delray Yacht Cruises. A boat cruise is the only way to see the beautiful and scenic intracoastal views!

Or how about a self-guided historic Beach Walk? Enjoy it at your own leisurely pace, ride a bike or walk your dog!

Choose a Tour Below or Continue Reading...

Japanese Gardens l Trolley Tour l Culinary Tour
Yacht Cruise l Beach Walking Tour

---
Spady Museums brings you the...
Historical Trolley Tour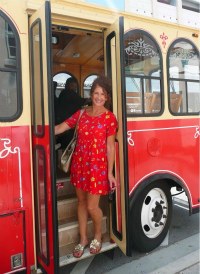 When: Every 2nd Saturday of the month.

What: Spady Museum's Ride & Remember Trolley Tour.
Location: Departure location is from the Spady Museum, 170 NW 5th Avenue Delray Beach, FL 33444. Departure Time is 10 AM. Parking is available.

Contact Info: To reserve a spot call 561-279-8883.
Cost: $20 per person.

More Information: This is approximately a 2-hour trolley tour. The Ride & Remember Trolley Tour focuses on the 5 historic districts in Delray Beach, sharing with you the diverse culture and history in this charming beach town.
Riders will tour the Spady Cultural Heritage Museum, Old School Square, Cornell Museum, and select historic and garden sites.

Wear comfortable shoes and clothing. There is lots of walking and getting on and off the trolley. The trolley is air conditioned.

For those who wish not to participate in the walking, you are welcome to remain on the trolley.
Historic Church
St. Matthews Episcopal Church
404 SW 3rd Avenue, Delray Beach, FL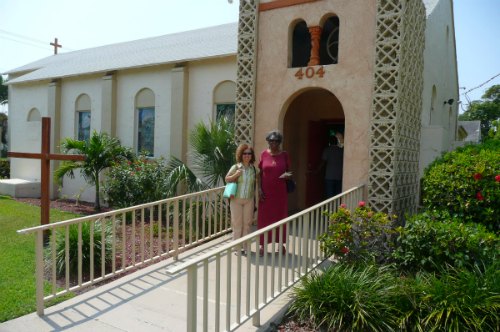 S.D. Spady Cultural Arts Museum
aka: Spady Museum

One of the Historic Districts: West Settlers District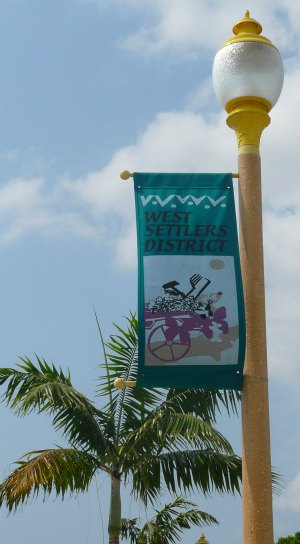 ---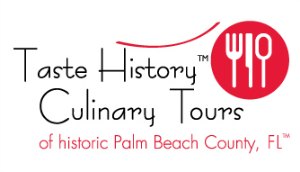 Photo Credit: Georgia Pape Handy Photography

Taste History Culinary Tours of Historic Palm Beach County, Florida offers a unique cultural  and culinary experience by combining food tastings and Palm Beach County history -- thus creating the ultimate cultural and culinary experience!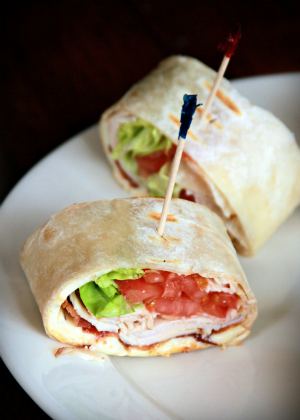 You'll learn Florida history, local facts, and experience food culture by sampling delicious food bites as you learn the history of the tour area.

There are more than 30 culinary partners for this program. They include restaurants, cafes, an urban farm, historic buildings, and art galleries.

At least two restaurants are visited per tour and are visited alternately on a rotating schedule so you always experience something different.  This is an approximately 3-4 hour tour consisting of a narrated bus ride & walking tour visiting restaurants in historic buildings and historic districts.
Tours operate all year-round.

Wear comfortable shoes.

There are two different culinary tours offered 3x a month. Culinary Tours of Historic Delray Beach, Boynton Beach,  Lake Worth & Lantana, all located in Palm Beach County.
The Lake Worth & Lantana Taste History Culinary tour is the 2nd Saturday of every month.
The Delray Beach and Boynton Beach Taste History Culinary Tour is the 3rd & 4th Saturday of every month.
Lori Durante, your hostess on the Culinary Tours, displaying pizza from Spot Coffee. Note: Spot Coffee has delicious pizza!!!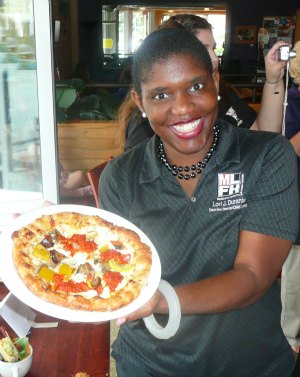 Here I am (on the left) with the owner's of Sefa Restaurant in the middle, and Culinary Tour Guide, Lori Durante on the right.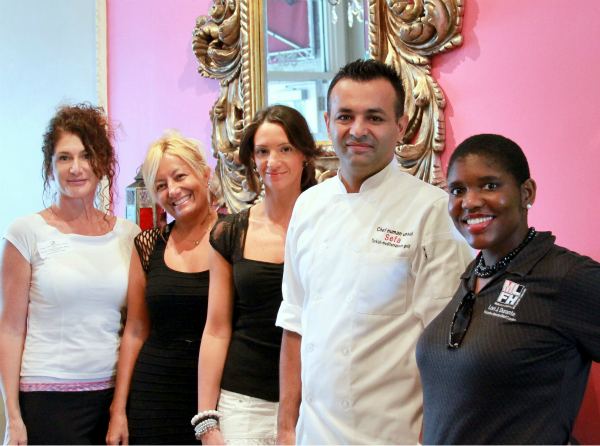 Dave DiPino, writer for the Delray Forum (Sun Sentinel Newspaper) also joined us on the Culinary Tour. He's proudly pointing at one of his articles that he wrote on Donnie's Place restaurant.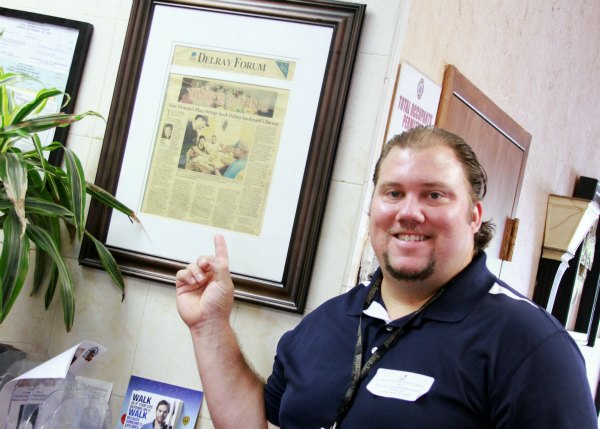 Boarding Location: Boynton Beach Mall (outside of mall at Macy's-East Entrance). 801 N. Congress Avenue, Boynton Beach, FL. There is plenty of free parking at the mall.
Price: $55-$65 per person for adults, senior citizens and children age 18 and over. Free for children under age 18.
Time:  Tours begins at 11 AM. (Arrive by 10:45 AM to board bus.)***please verify start time before making your plans

More Information:  Call 561-243-2662
E-mail: tour@tastehistoryculinarytours.org

Purchase Tickets: http://mlfhmuseum.org/culinaryfoodtours.html

Download Culinary Tours Brochure here

---
Savor the City Culinary Tours

Offers Two Different Culinary Tours Year Round
Pineapple Grove & Famous Atlantic Avenue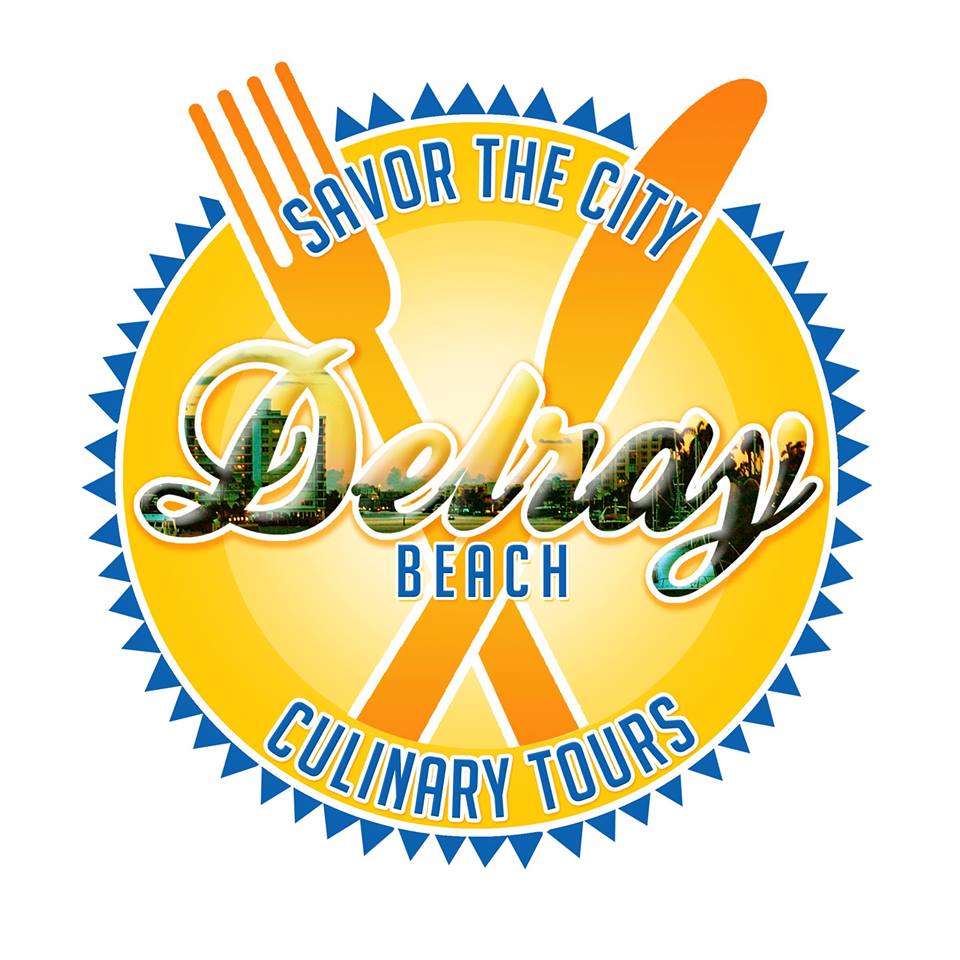 Pineapple Grove Arts District Culinary Tour is offered every Third Thursday 5 - 8 PM in conjunction with Artists Alley Opening night.

Enjoy this 3-hour walking culinary tour that side-steps you through an authentic and thriving colony of artists known as Artists Alley while also touring the restaurants, cafes and boutiques in Pineapple Grove Arts District.

Taste Atlantic Avenue Culinary Tour is every Saturday 11 AM - 2 PM and every Third Friday 5 - 8 PM.

Taste Atlantic Avenue Tour is a 3-hour walking tour in downtown Delray Beach experiencing the restaurants and specialty food shops on The Avenue.  Go behind-the-scenes and learn the history and the inspiration behind the various multicultural cuisines you'll be sampling during this delicious food tour!

Expect to experience international cuisines and gourmet specialty food items which may include...
A gourmet burger and truffle fries from an American Gastropub
Chicken Souvlaki from an authentic Green Taverna
Tastings of ultra premium extra virgin olive oils from around the globe
Something sweet from one of the most dazzling ice cream parlors in Florida

Price: Depending on tour - approx $65 per person.
Pineapple Grove Tour: Every Third Thursday 5 - 8 PM

Taste Atlantic Avenue Tour: Every Saturday 11 AM - 2 PM
and every Third Friday 5 - 8 PM.

More Information: Facebook Page or Website.

To Purchase Tickets via Phone: Call 1-954-410-3177
---
Walking Culinary Tours




Self-Guided
Beach Walk Tour


Historic Trolley Tour




Morikami
Japanese Gardens Tour


Boat Cruise




 

Visit My




Delray Blog!



---
Have you signed up for my free eNewsletter?



~ Delray Beach Vibrations ~



Click here to sign up now or click image below to subscribe now! It's free and it's the best way to stay connected with Delray Beach! (even if you live a thousand miles away!)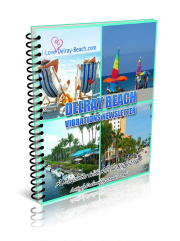 Christmas is a magical time of year in Delray Beach, Florida! The energy in the air is so magical it is literally palpable!

If you've never been to Delray Beach, Florida, USA to see our magical 100-foot Christmas tree and the magic that surrounds our downtown, please check out my Christmas in Delray page.