Questions? Comments? Feedback?
Contact Me!
I Would Love To Hear From You!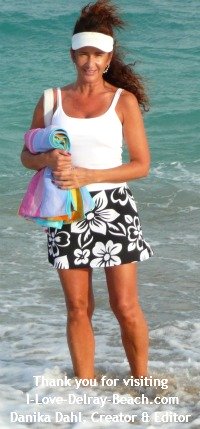 Scroll down to fill in form, or just click here.

I'm here to help make your Delray Beach Vacation more enjoyable.
If you have comments or feedback on my website, please do tell me. Positive, negative, can't find something, or otherwise...I'd like to know.
And, if you have questions, I bet others do too.
Please help me to help others, by asking your questions, and then I can compile my FAQs for everyone!
Do you have
questions like
...
---
So go ahead,
Just fill out this easy-peasy form below...

Ask me your questions or tell me what's on your mind by filling out the easy-peasy form below. I read and respond to all my emails.

P.S. If you don't hear back from me within 48 hours, check your SPAM filter, in case my email ended up there.