Questions? Comments? Feedback?
Contact Me
I Would Love To Hear From You!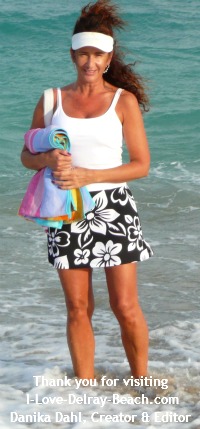 I love to hear from my readers!
If you have comments or feedback on my website, please do tell me. Positive, negative, or otherwise...I want to know.
Or maybe you have a specific question like...
How to get to Delray Beach
Transportation once we arrive Delray Beach
Cheap accommodations in Delray Beach
Beach front accommodations
Real estate in Delray Beach
Vacation rentals in Delray Beach
Things to do in Delray Beach
What's the weather like in Delray Beach
So, go ahead...
Tell me what's on your mind!
I'm listening...
Just fill out the easy-peasy form below. I read and respond to all my emails.
P.S. If you don't hear back from me within 48 hours, check your SPAM filter, in case my email ended up there.