Greetings!



Delray Beach Vibrations Newsletter is an e-zine (or electronic newsletter) all about Delray Beach, Florida...The South Florida beach town that I love!

Atlantic Dunes Beach, Delray Beach, FL
Photo Credit: Ty Royston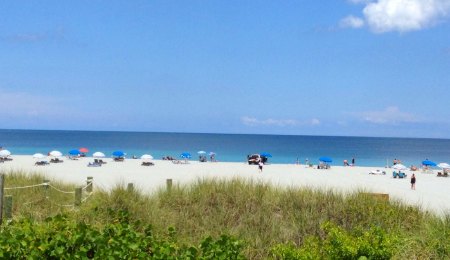 Delray Beach is a multi-award-winning, vibrant, sexy and charming beach town located in prestigious Palm Beach County Florida. For decades, it has been a top destination resort with its two miles of award-winning white sandy beaches!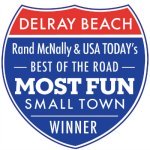 In January 2011, New York Times quoted Delray Beach to soon be a top national destination while others proclaimed us to soon be the next International Hot Spot.
What they did not know at the time, is that in July 2012, we would be awarded the national title of the Most Fun Small Town in America by Rand McNally, USA Today Travel, and the Travel Channel.
---
This e-zine is lovingly delivered to you by Danika Dahl (that's me!), and I-Love-Delray-Beach.com

If you think you know someone who might enjoy my Delray Beach Vibrations Newsletter, please share the love and forward this to them!

And, if someone has forwarded this to you, and you like what you see, then please click here to subscribe to my Delray Beach Vibrations Newsletter. This will assure you get all future newsletters delivered directly to your email address...for free!

Click here to view this issue online.

Click here to view back issues online.

Enough with the intro la-la, let's get started...
Last Saturday Green Market for the Season
This Saturday is the last Green Market for the season! If you haven't yet seen its new home at the Old School Square Park, this is your last chance...until next season.
In celebration of their 17th successful season, the Green Market is having free raffle prizes every 20 minutes today! Every purchase you make gets you a chance to win fabulous prizes from the vendors!
Congratulations to Delray Yacht Cruises for 10 Years of Success!
Our lovely Delray Yacht Cruises celebrates their 10th Anniversay this year! And they are giving YOU the gift of $10 sightseeing cruises every Tuesday through the month of May!
Lovely Lady Atlantic
(Photo Courtesy of Photographically Yours, Inc.)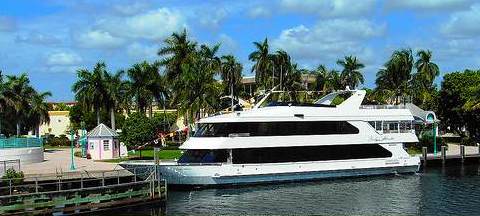 Artists Alley Continues Through the Summer! It's a Year-Around Event
Every third Thursday is Open Gallery Night in Artists Alley! Come meet the artists and see their work studios. Mural painted by my friend, artist Vladimir Prodonvich.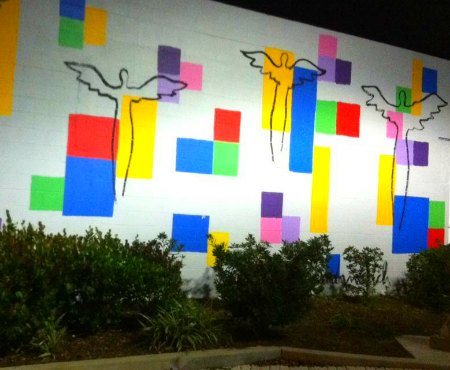 ---
Lehmann Realty Team
My Go-To Real Estate Team!
For Long-Term Rentals & Buying Real Estate
My Go-To Realty Team that I work with and recommend with 100% confidence is the Lehmann Realty Team. Kurt Lehmann, is a personal friend as well as a business associate.
I recommend the Lehmann Realty Team to you confidently knowing Kurt and his team can help you with all your long-term rentals (12 months or more) as well as buying real estate in the Delray Beach area -- including all of Palm Beach County. Ask Lehmann Realty Team your real estate question here.


I hope you've enjoyed this issue of Delray Beach Vibrations. If you have any feedback or comments you'd like to share with me, simply reply to this e-zine or click here to send me a note. I'd love to hear from you!

Sharin' my Delray Beach fun with everyone!



Want to know more about Delray Beach?
Visit my Delray Beach Blog!

Want information sooner? Follow me on Facebook or Twitter!