Pictures of Sandcastles

Sandcastle Pictures
Do YOU have a sandcastle picture and a sandcastle building story to tell?
Click here to submit
YOUR pictures of sandcastles!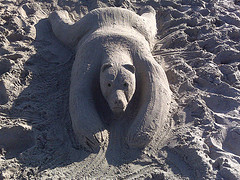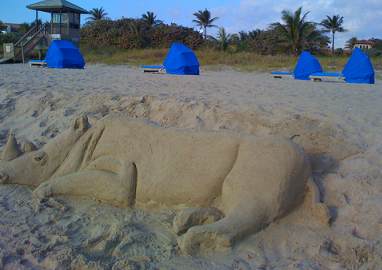 Sandcastle picture of little girl
making sandcastles courtesy of Tony Newell
Do YOU Have a Sandcastle Picture?

Where's YOUR sandcastle picture?

Share your love...

Post your story and sandcastle pictures right here!


Return from Pictures of Sandcastles to I Love Delray Beach Home Page

Return from Pictures of Sandcastles to Build a Sandcastle