Florida Weather in April

April average high temperature in Florida is 82 degrees!
Florida weather in April has an average high temperature of 82 degrees and an average low temperature of 66. The sun shines, the weather is getting warmer, the temperatures are climbing and April weather in Florida is just simply beautiful!

Florida weather in April is about 10 degrees warmer than temperatures in January, February and March.


April Weather in Florida is
Serious Sunbathing Weather!
Although, almost every month is made for sunbathing weather in Florida, you will find that April is obviously when the temperature starts climbing past the 80 degrees on a daily basis. 

Sunbathing in April in Delray Beach, FL
Photo Credit: Photographically Yours, Inc.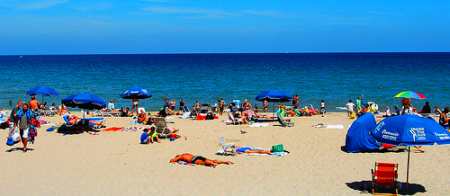 More Delray Beach, Florida Fun and Sunbathing
Photo Credit Photographically Yours, Inc.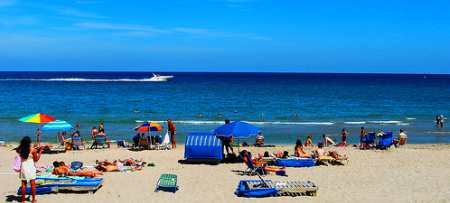 Early morning, before the crowd arrives...
Photo Credit: Lisa Fuller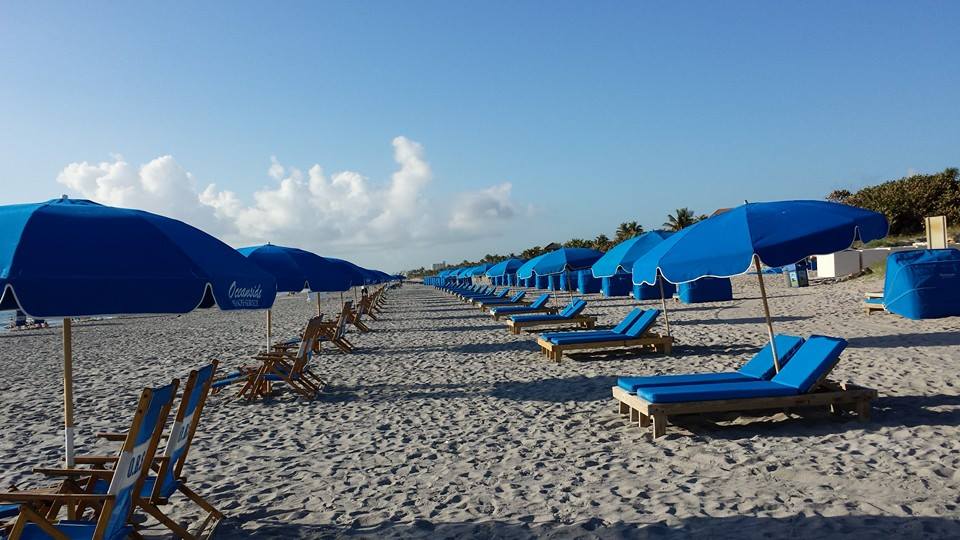 Average Temperature in April...
The average high temperature in Delray Beach in April is 82 degrees. The average low temperature in Delray Beach in April is 65.  The average precipitation is 3.57.

What's the Weather Like Right Now...

South Florida Weather by the Month...
(Note: I do not have June, July, August and September done yet, so if you click on them you will be re-directed to my "Oopsie" page -- which means the page is not completed yet. Just click your back button and you'll be right back here, to choose another month.)

More South Florida Weather Links...
More Things to do in Delray...

Walking Culinary Tours




Self-Guided
Beach Walk Tour


Historic Trolley Tour




Morikami
Japanese Gardens Tour


Boat Cruise




 

Visit My




Delray Blog!



Subscribe to my free eNewsletter!...